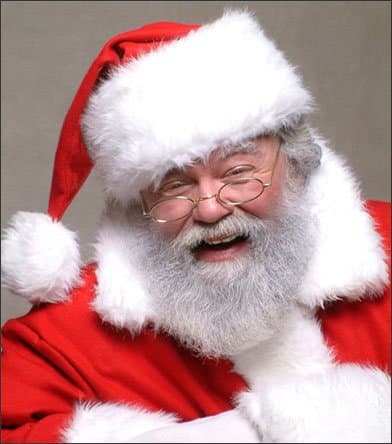 Michigan Santa Claus
Santa Claus for Hire in Michigan
Michigan Santa Claus LLC offers you the unique opportunity to include an authentic-looking, real bearded Santa Claus to your next holiday event or party.
Serving the Detroit metropolitan area and lower Michigan, our singing Santa is a gifted actor with a rich baritone voice that will delight and entertain your guests. To enrich your party further, Mr. Claus will bring Mrs. Claus, also an experienced vocalist and actress.
Call today to hire Santa Claus for your event!
Real bearded Santa & authentic Mrs. Santa Claus.
Singing Santa and Mrs. Claus are highly qualified vocalists and experienced actors.